International Exhibition Specialists
Trusted by many of the world's largest brands over the past 20 years, EXHIBIT GLOBAL is one of the market leaders in international exhibition and retail design, build and installation.
With our single-point contact system, we offer our clients a turnkey solution for exhibiting in the USA, Europe, Asia and the Middle East. We guide you through every step of the process, from design, to exhibitor registration and onsite services, to fabrication and installation. EXHIBIT GLOBAL can also store your stand or booth in one of our many storage facilities in the USA and Europe.
At EXHIBIT GLOBAL we care about the details, and we always ensure that every single project that we deliver is built to the highest quality with the best possible finishes.
EXHIBIT GLOBAL has design offices and fabrication facilities in both the USA and Europe, with trusted partners globally.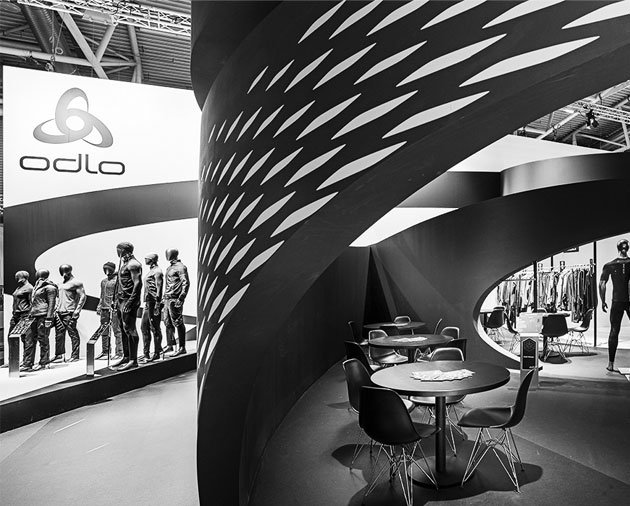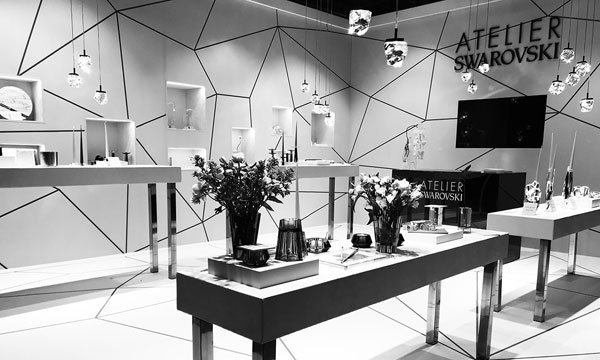 About Us
Exhibit Global is a truly international exhibition and events company with manufacturing facilities in both the USA and Europe. Our incredibly talented team are able to maintain total control of all projects we undertake anywhere in the world, and we are always committed to delivering on time and with exceptional quality. Our exhibition experience has seen us complete hundreds of stands worldwide over a 20-year period.
Our exhibition, retail, events and experiential experience ensure we are capable of handling projects ranging in size from small independent events and retails stores, to large scale exhibitions and retail-chain roll outs. We have worked extensively around the USA, Europe, Asia and the Middle East.